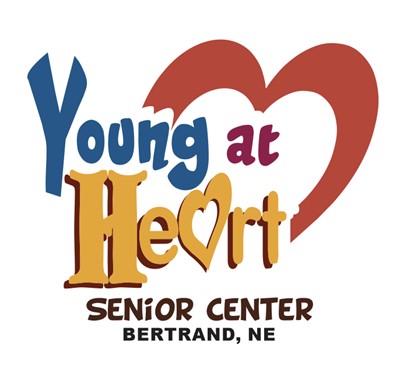 611 Minor Avenue
308-472-5010
Manager: Coni Park
Young at Heart Senior Center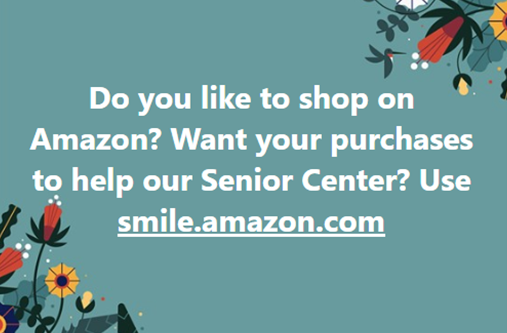 When shopping on Amazon, you can log into smile.amazon.com and select Young at Heart Senior Center, Bertrand, NE as the non-profit organization that you would like to support! Amazon will donate 0.5% of all of your purchases to us! What an easy way to help out a good cause!
"I'm not old enough to eat at the Senior Center." If I had a dollar for every time I have heard that, I would be incredibly rich. Just to clarify how the Senior Center works, I want you to know that ANYONE is old enough to eat at the Senior Center. The only difference is the cost of your meal. Those under 60 are charged $6 per meal. That can be dine-in or take-out. Those over 60 are asked to pay $4.50 per meal. Our menu is printed in our monthly newsletter and posted on our Facebook page. My goal is to make sure that everyone in Bertrand and the surrounding area know that they are welcome to join us for lunch and participate in the activities we offer. Plus, we have a new cook so if you have not been in for a while, you need to stop in for lunch and meet our new cook!
Finding a new cook was quite an adventure! After almost 3 months with no applications, a fabulous cook came walking through our door one Friday to volunteer her time helping in the kitchen. Little did she know that a few hours of volunteer time would end up being a new job. If you have not been in to eat lately, you should stop in for lunch and say hello to Kimberly.
-Coni Parks, Manager